When you visit our store, you will be amazed by the diverse selection of Domestic and International Wines available from our Wine Cellar. There is no better accompaniment to our delightful selection of cheeses than a bottle or two of wines from our cellar. Ask one of our consultants about which wine is best to serve at your next intimate get together. We've got the right wine from the most celebrated vineyards across the world.
Are you looking for a particular wine from a specific country?
GREEK
Among our collection is a sampling of the most popular and celebrated wines from Greece. The most popular wine served on tables in Greece is Kourtaki Retsina of Attica which is available in our wine cellar. Kourtaki Mavrodaphne of Patras is a distinct full-body desert or aperitif wine fermented from red grapes which grow on slopes overlooking the ancient Gulf of Corinth near Patras. This variety of grape is only grown in this region and the nearby island of Cephalona. Domaine Costa Lazaridi is the life's work of Costa Lazaridi. His winery in Adriani, Drama was founded in 1992 and named "Chateau Julia" in honor of his wife. Sevan Bakery is proud to showcase several varieties from this vineyard including the Amethystos series of red, white and rose wines. The area of Messinia, located in the Peloponnese, has been growing sweet grapes since the time of Homer. Inomessiniaki Winery offers a wide range of bottled wines, including the popular FARÉ (the ancient name of Kalamata area according to Homer's Iliad) consisting of the most charismatic grape varieties native to Greece Moschofilero and Agiorgitiko as well as of marvelous blended wines (combination of Greek and international varieties) offering splendid taste and exceptional aromas. Rounding out our Greek selections are the wines from Anastasi Vineyards including Nemea, Mantinia and the classic Anastasi Chardonnay.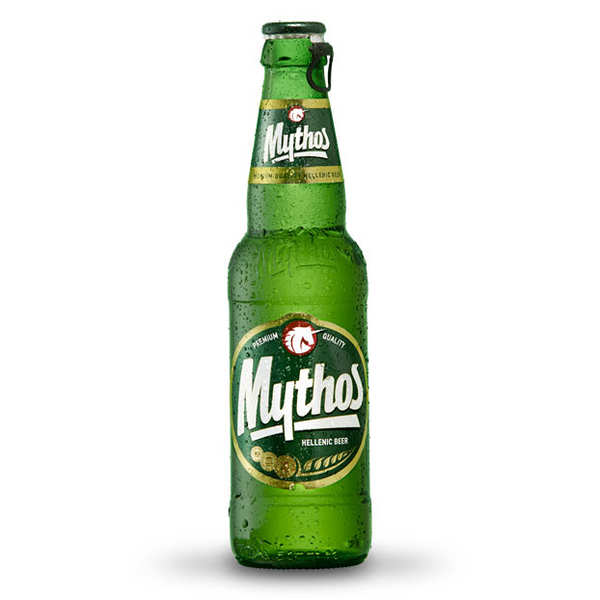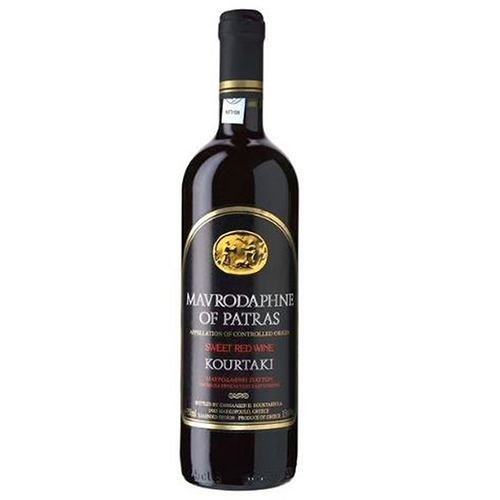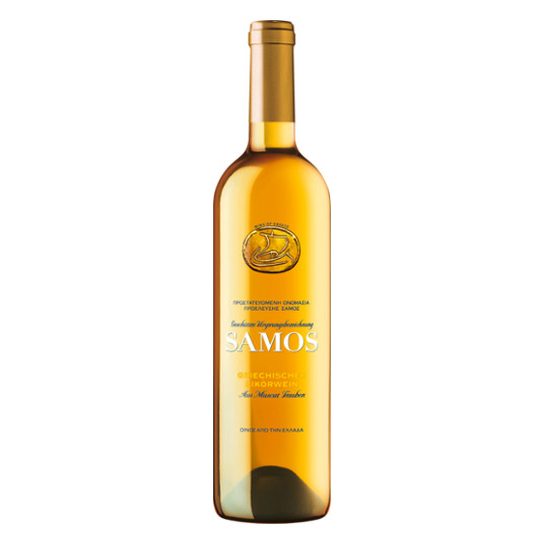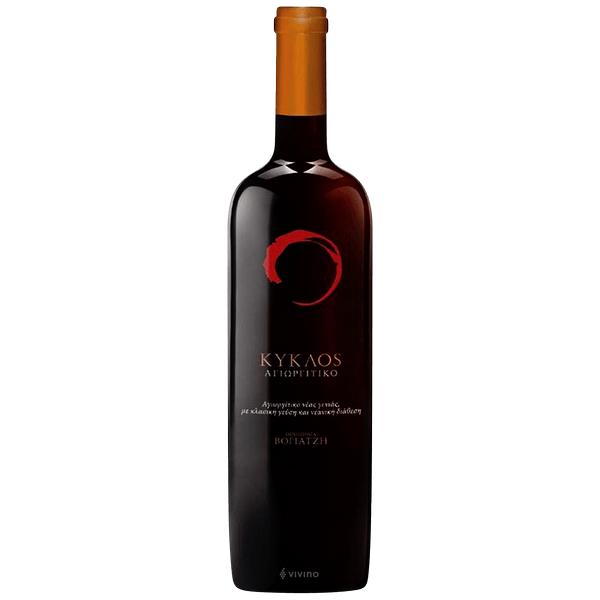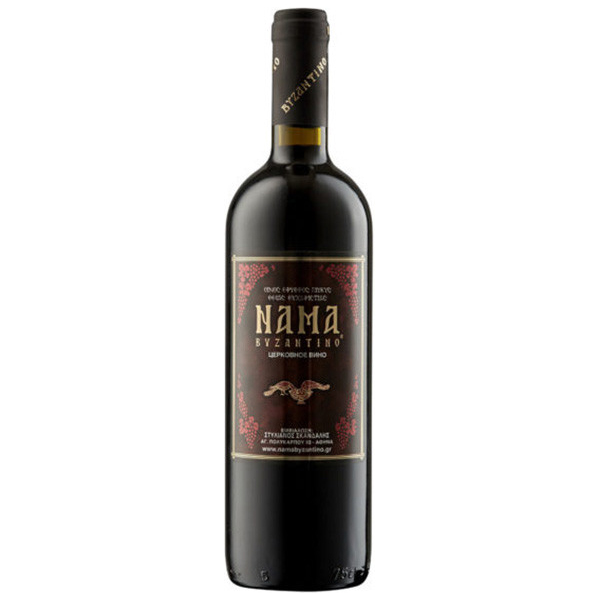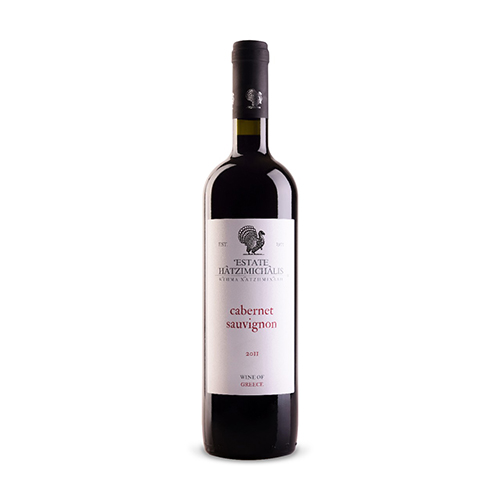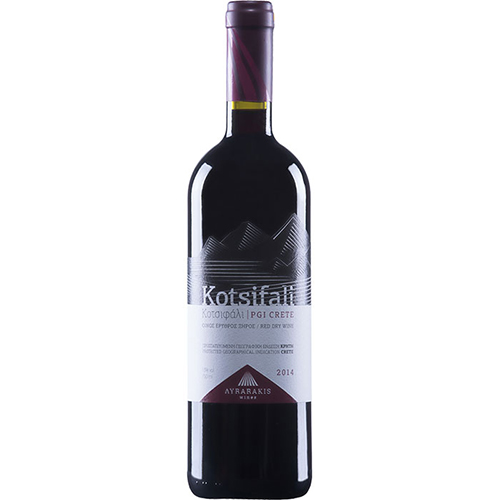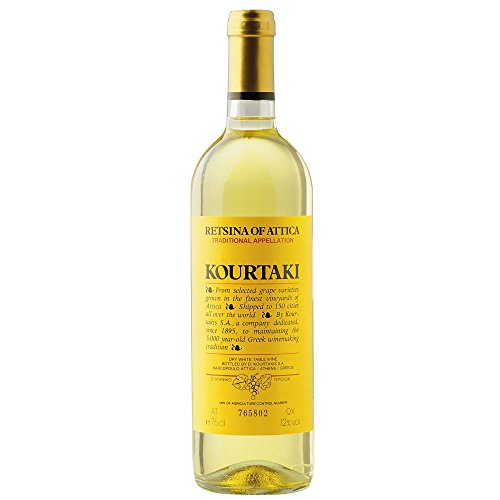 GEORGIA
In Eastern Europe, the country of Georgia has become well known for producing premium wines. From a valley in the foot of the Caucasian Mountains come wines from Kindzmaraul such as Kindzmarauli, a dry red wine made with the Saperavi variety of grape. It's velvet smooth deep garnet color is complemented with a hint of blackberry and raspberry.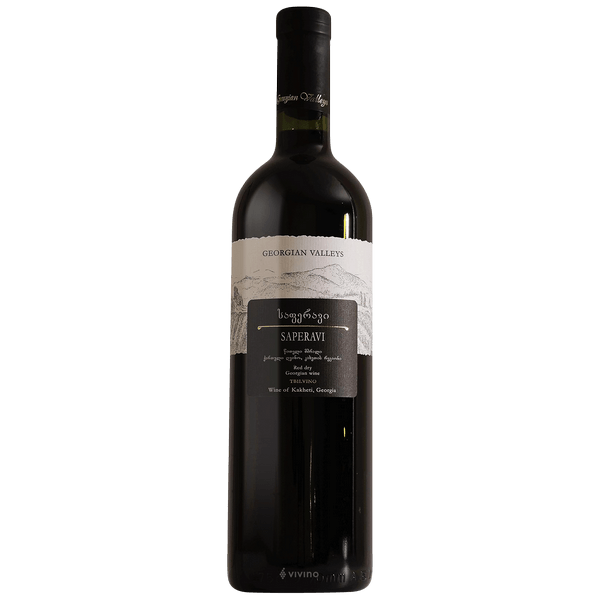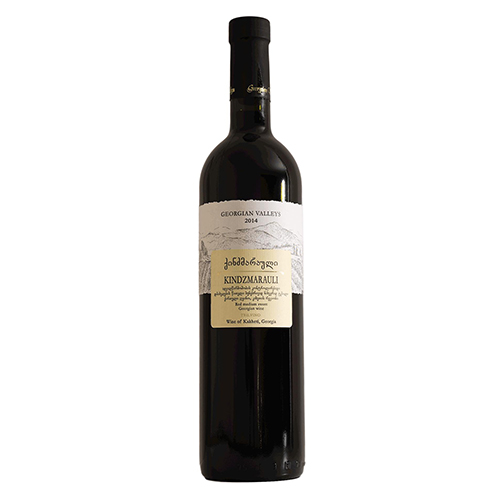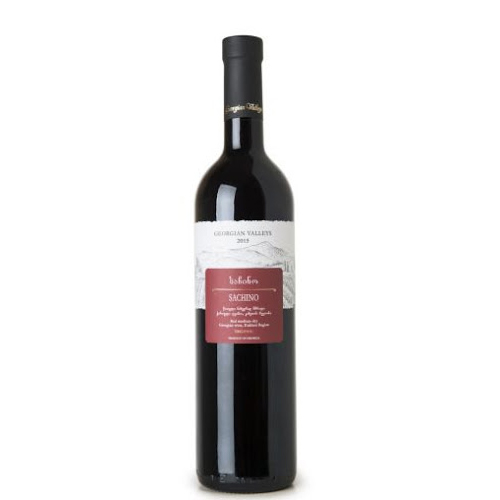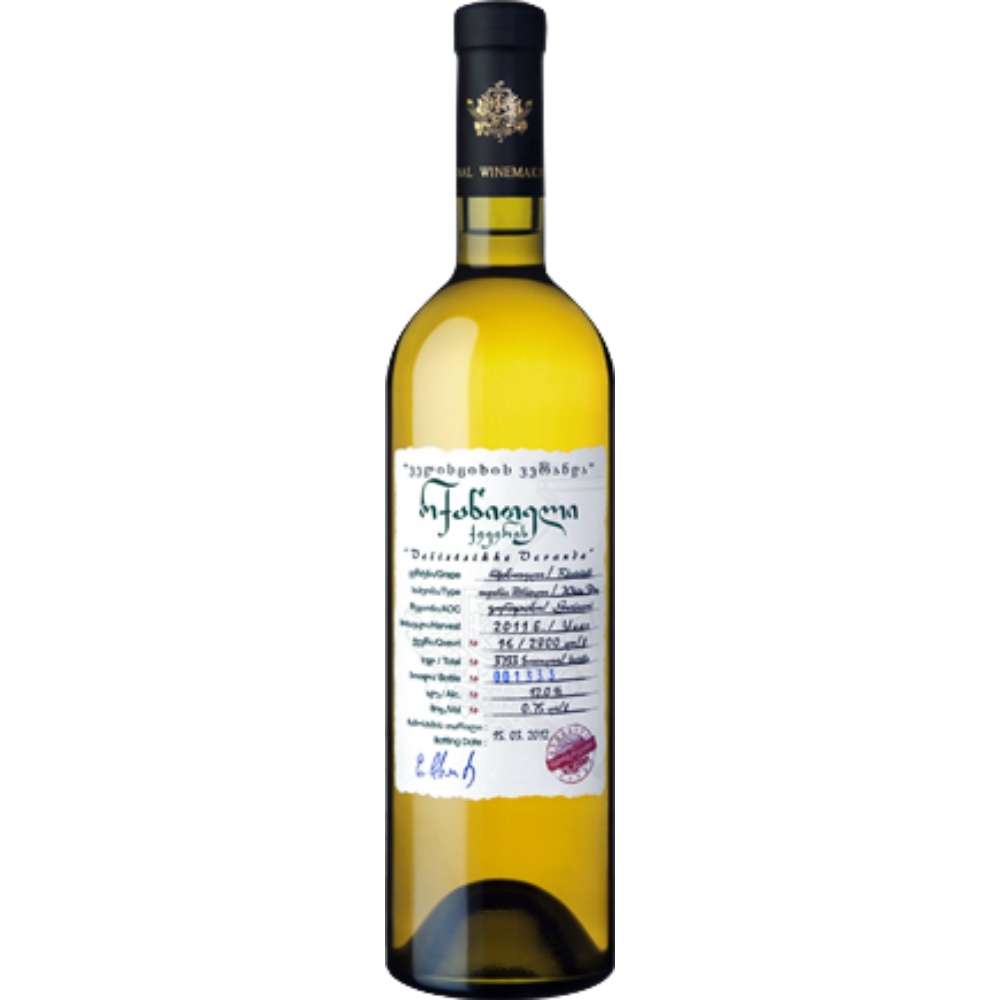 ARMENIAN
DescriptionArmenian wine is wine made in Armenia, in the region of South Caucasus. Armenia is one of the oldest wine producing regions of the world. In particular, the oldest known winery was found in Armenia's Areni region, which to this day is still known of its wine production and endemic grapes.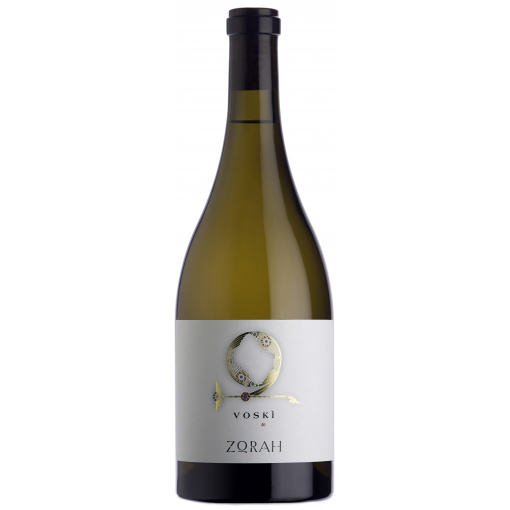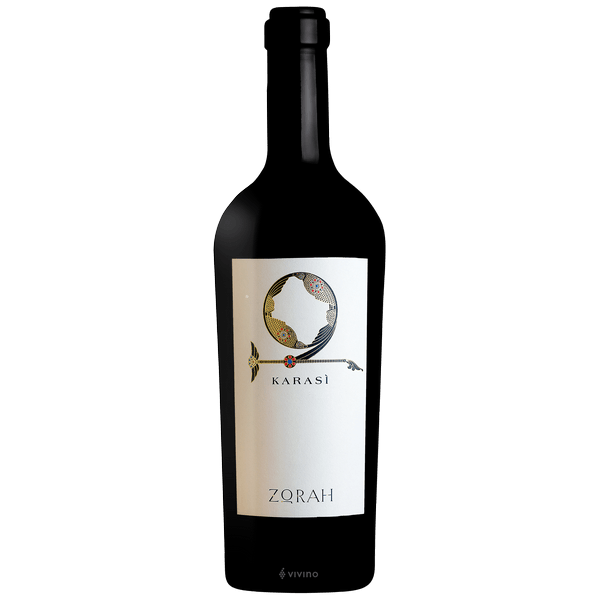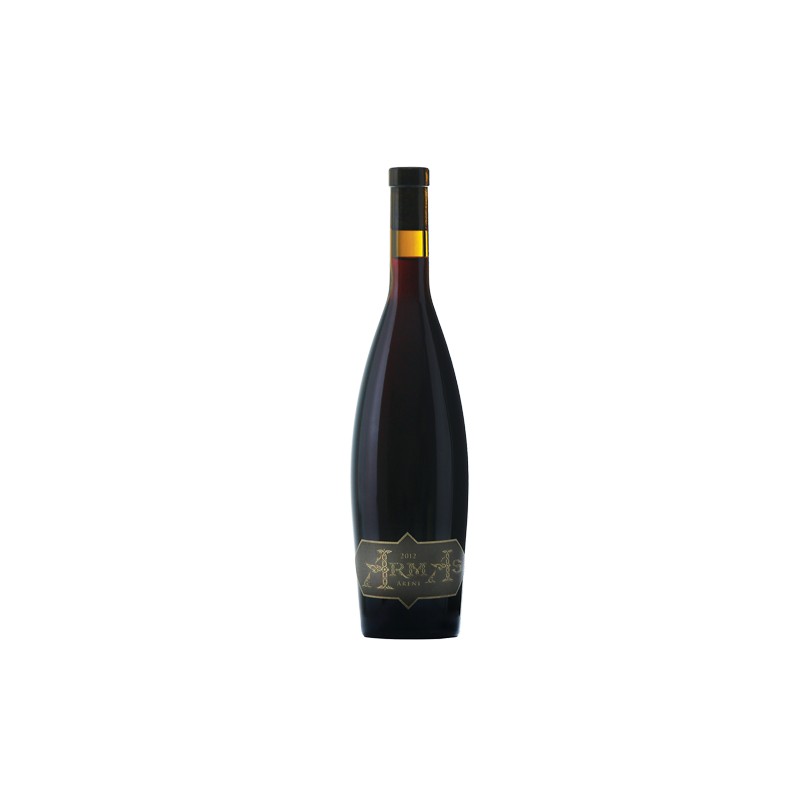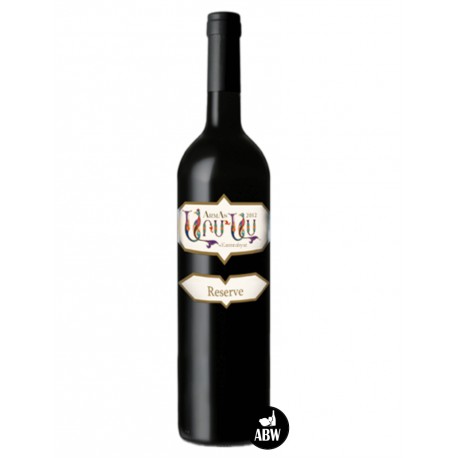 TURKISH
Turkey has an ancient winemaking history stretching back millennia, well before the classic civilizations of Greece and Rome helped to cement the popularity of wine as a cultural cornerstone. But it's only recently that Turkey's wine industry has grown sufficiently to become recognized internationally.